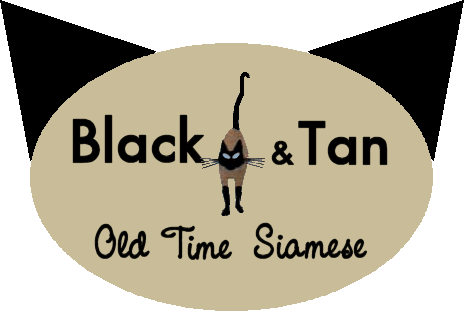 Breeders of Siamese Cats, Kittens in Central Massachusetts.
We have Retired from breeding

Black&Tan Siamese cat breeders are a small, dedicated in home hobby cattery, breeding only Siamese cats.
We raise a few quality litters a year to preserve and promote the Siamese breed as it was before WWII. All of our Siamese are exclusively pedigree registered with the CFA.
---
| | |
| --- | --- |
| | Hello, I want to welcome you to our small piece of the web. I know time is fleeting and slips away quickly on the internet. Thank you for choosing to stop and learn about us and our Siamese. This website was designed to give you a sense of who we are, how much we love Siamese and care about perpetuating the Siamese breed. I sincerely hope you enjoy the time you spend here. |
Check our Contents at a glance for a listing of our pages.

We have retired from breeding Siamese Cats. There will be no further litters or updates.
---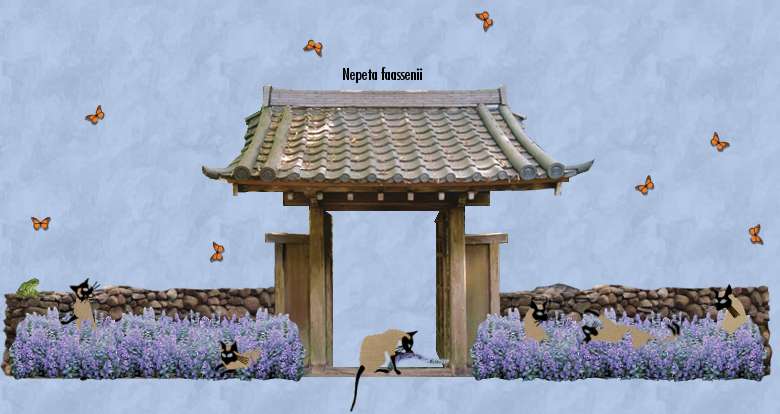 We are located in Central Massachusetts. Fifty minutes from Boston Harbor.
---
Site last updated December 2021
---

"It's not enough to have lived. We should be determined to live for something. May I suggest that it be creating joy for others, sharing what we have for the betterment of personkind, bringing hope to the lost and love to the lonely."
Leo F. Buscaglia
---
All images, text, and all other contents of this site are protected by copyright law.
The contents of this site may not be reproduced, distributed, exhibited, published, or used in any form, in whole or in part, without prior written permission from the copyright holder.
All images, and text copyright © Black&Tan, 2000-2021 | All Rights Reserved | Contact
---